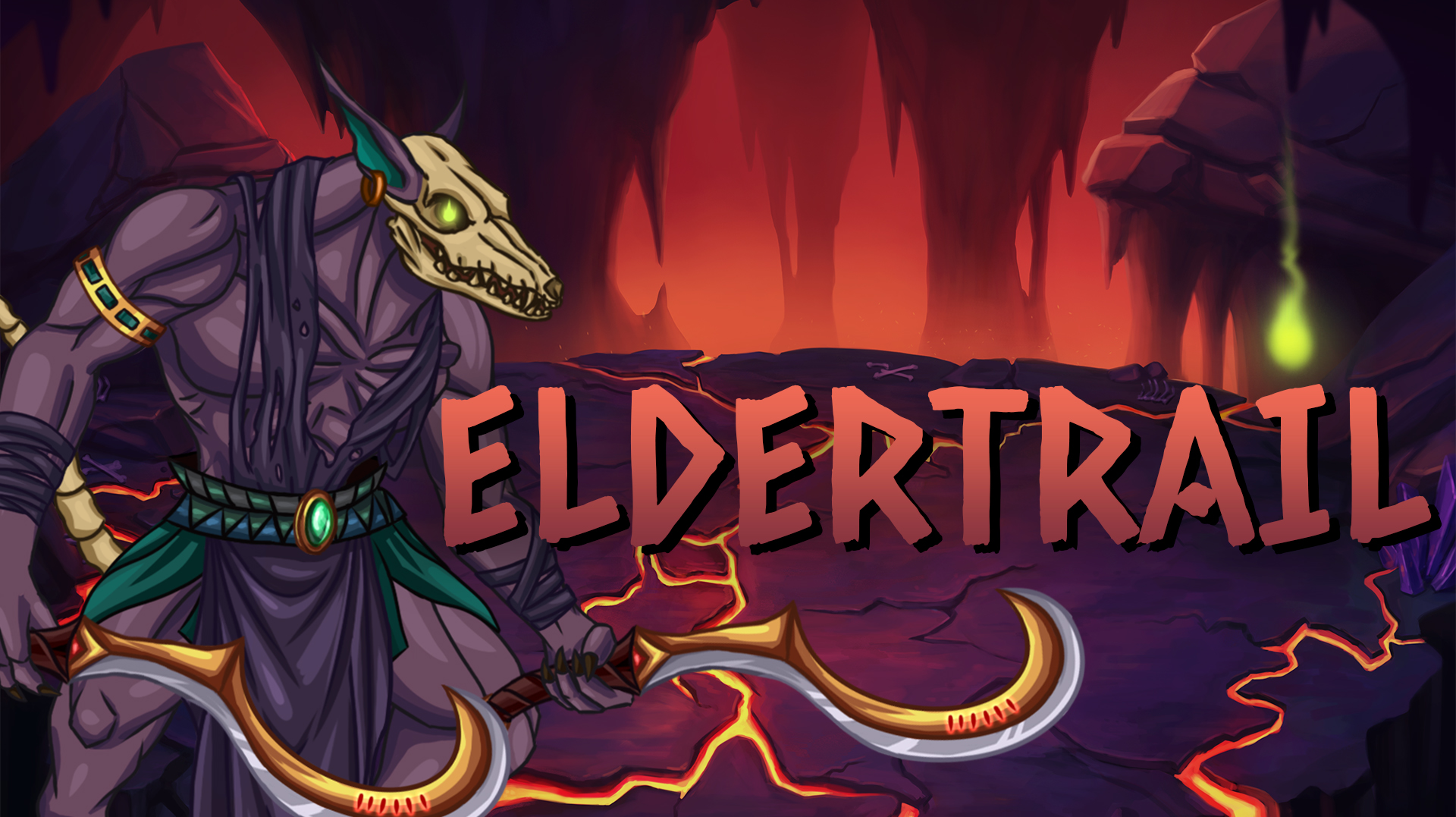 Eldertrail
Eldertrail v0.3.5.3 - Four Sisters #12
---
Check out the new release: Eldertrail v0.3.5.3
As always both free and premium versions are updated on itch.io.
Steam demo will be also updated in short term: If you haven't already please wishlist the game on steam:

https://store.steampowered.com/app/1963780/Eldertrail/
CHANGELOG:
ITEMS:
-New items connected with new map
-New items: THE BLOOD CHALICE, BASTARD SWORD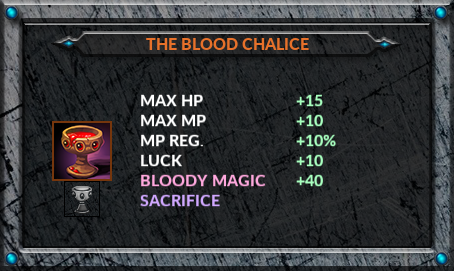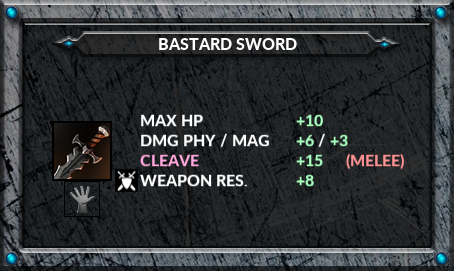 RECIPES:
-In recipe menu items of active hero are shown by default
-New unique recipe: THE BLOOD CHALICE, BASTARD SWORD.
UNITS:
-New neutral unit: DRAUGR

SKILLS and SPELLS:
-Skills and Spells icons has been reworked
-New active skill: MIND SHIELD

STATUSES:
-New status: MIND SHIELD

GENERAL:
-Fonts have been updated to support more languages in future
-Buy unit & hero iconography has been changed to improve game readability

-Taken leadership points are shown with orange color if you don't have a full party.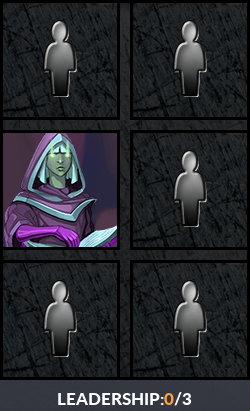 -Deck information does not show "0" when there are no such cards in the tile deck to give it more clarity.
-Rest action will additionally heal team for 5 % of unit's max HP & MP
-Game performance optimization
-Health bars changes colors for below 50 % HP and below 25 % HP
MAPS:
-New map for 1 player: FOUR SISTERS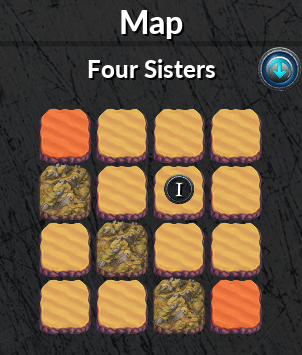 BUG FIXES:
[Tobi1Kenobi] You you have no hero and click enter the castle button game will crash
[Tobi1Kenobi] For some special cases when unit is in Ghost form battle AI will cause game crash
Files
Eldertrail_v0.3.5.3_F.zip
392 MB
12 days ago
Eldertrail_v0.3.5.3_P.zip
392 MB
12 days ago